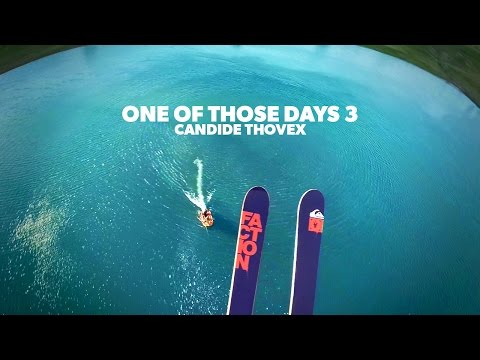 Have you seen this?  Unbelievable. . .!  I think this is the year for an eXalted ski trip!
Olympic
Snatch
Find your 2 rep max.
This is not touch and go. Drop and reset.
Weakness/Make-up
Wednesdays are going back to Weakness Wednesdays for a little while to help people improve skills, get coaching on mobility they should be doing, and to let people make up any workouts they missed. These days should be embraced as we all have skills that hold back our fitness that need to be addressed. If you are frustrated because there is no workout, there are PLENTY of resources out there you can use to find a workout to do. But today's focus is on coaching and skill improvement.
Post your scores to the Whiteboard.