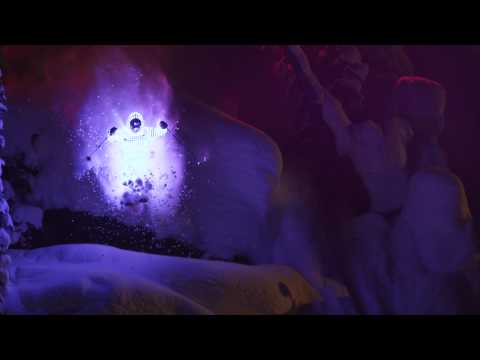 Nothing to do with CrossFit, but wow this is cool.  Mesmerizing!
EMOM
EMOM for 12 minutes:
Every odd minute, perform power clean + squat clean at a heavy weight. These are not TnG.
Every even minute, perform one unbroken set of muscle-ups.
Workout of the Day
Climb as high as you can in 12 minutes:
50 Double-unders
20 Thrusters (45/33)
50 Double-unders
20 Thrusters (95/63)
50 Double-unders
20 Thrusters (135/83)
50 Double-unders
20 Thrusters (155/113)
50 Double-unders
AMRAP Thrusters (185/123)
Post your scores to the Whiteboard.
Your score for the EMOM is total muscle-ups completed.  If you cannot do muscle-ups, you will do one unbroken set of ring dips or ring push-ups.  You are only allowed to do ring dips if you can do them unassisted.  The weight on the squat cleans stays the same for the EMOM, don't go up.  If you can't do the ladder as prescribed at all, you will pick a moderate weight on the thrusters and just do an AMRAP of 50 double-unders (or 100 singles) and 20 thrusters.  Don't worry about increasing the weight.