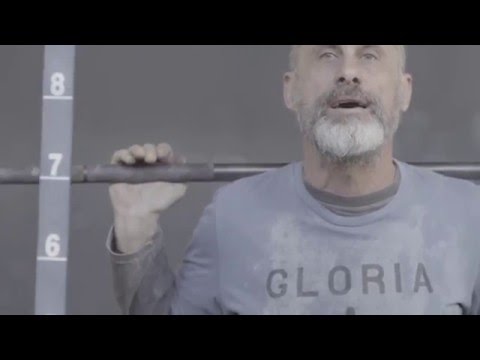 What is CrossFit?  The Italian answer.
Midline/Skill EMOM
EMOM for 24 minutes:
In the first minute, perform 12 GHD sit-ups.
In the second minute, practice holding handstands and/or handstand walking.
In the third minute, perform 10 kettlebell swings with a much heavier than normal kettlebell.
In the fourth minute, rest
If you can't kick up into a handstand, you will practice wall walks and or practice kicking up and supporting your body weight against the wall in a handstand. This is NOT handstand push-up practice.
Workout of the Day
Courtesy of CrossFit Linchpin:
3 rounds for time:
400 meter run
15 Power snatches (115/83)
Post your scores to the Whiteboard.