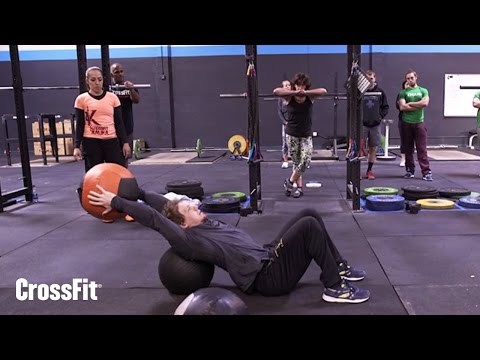 Another good stretch for those of you lacking overhead mobility
Olympic
Power Snatch
Find your 1 rep max.
Workout of the Day
5 Rounds for time:
21 Lateral bar burpees
15 Chest-to-bar pull-ups
9 Jerks (185/133)
Post your scores to the Whiteboard.
The snatch will start at 5 after the hour and go until 25 after.  The workout will be started at 35 minutes past the hour and be capped at 20 minutes.  THIS WEEK'S HOURS:  There will be no 7 p.m. class on Wednesday.  There will be no scheduled class times on Thursday but stay tuned for open gym hours.  We will be closed Friday.  The Saturday 9:30 a.m. workout will go on as scheduled.  I hope everyone has a great Christmas!