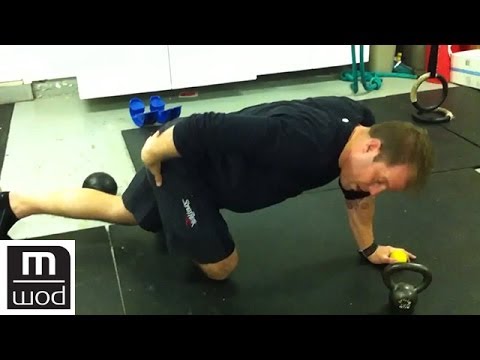 Anyone out there dealing with lower back pain?  Specifically the SI joint?  Start here.
Strength
Shoulder Press
Find your 3 rep max.
No bounce out of the bottom.  Compare to and beat 072315
Workout of the Day
4 Rounds for time:
21 Pull-ups (Rx+ CTB)
15 Thrusters (95/63)(Rx+ 115/83)
9 Lateral bar burpees
This workout is capped at 20 minutes.  If you get capped, you will scored as if you did an AMRAP.
Post your scores to the Whiteboard.