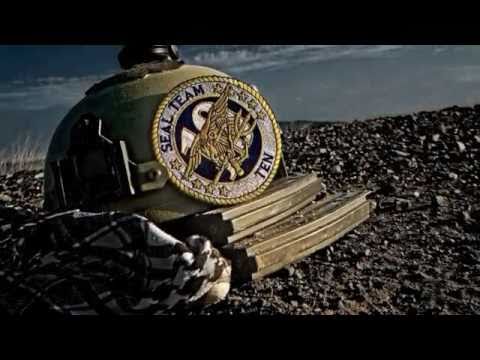 As I do every year, this is the story behind "Murph" and just one example of the many heroes we remember this Memorial Day.  If you haven't watched this video, take 5 minutes to do so, I promise you will be glad you did.
Workout of the Day
"Murph"
For time:
1 mile Run
100 Pull-ups
200 Push-ups
300 Squats
1 mile Run
*Partition the pull-ups, push-ups, and squats as needed. Start and finish with a mile run. If you've got a twenty pound vest or body armor, wear it.
Post your scores to the Whiteboard.