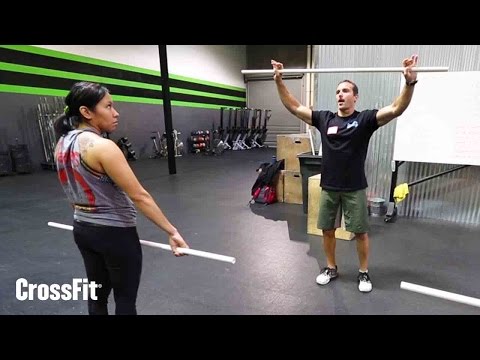 Just in case no one believed me about the hook grip last week. . .
For reference, please refer to 061815 for comparison.  Did you improve?  Even better question, did you use the WHITEBOARD to record it?
Strength
Thruster
Find your 1 rep max.
This will be from the floor.
Workout of the Day
AMRAP in 15 minutes:
50 Front squats (155/113) (Rx+ 185/133)
50 Jerks
100 Double-unders
Post your scores to the Whiteboard.