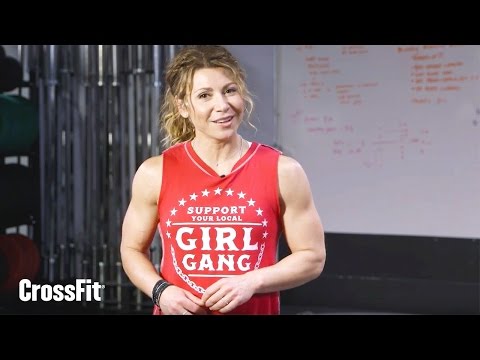 Some handy advice for those of you looking to redo 16.2
EMOM
EMOM for 12 minutes:
Every odd minute, perform AMRAP of shoulder press at 75% of your 1RM.
Every even minute, perform 8 box jump overs (24/20) as fast as possible.
Workout of the Day
In 12 minutes:
Perform 8 rounds of "Cindy":
5 Pull-ups
10 Push-ups
15 Air squats
Then in remaining time, perform AMRAP of clean and jerks (205/143)
Shoot to leave no less than 4 minutes for the clean and jerks.  If that means you have take off a round of Cindy, then do it and let your coach know when you give him your score.
Post your scores to the Whiteboard.