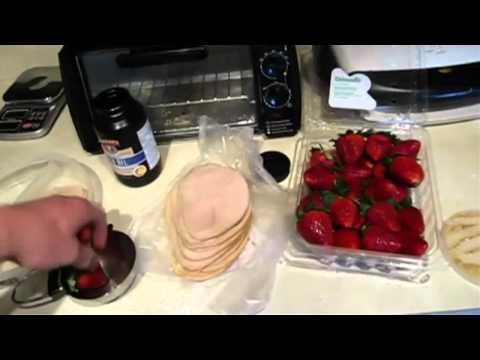 Most of you have probably watched this video before, but it's a good reminder for those of you going into the Open or for the majority of you that just want to look good for beach season!
Warm-up
After completing the Basic Warm-up:
Row 1k at a warm-up pace.
Workout of the Day
"Helen"
3 rounds for time:
400 meter run
21 kettlebell swings (53/35)
12 pull-ups
Core
"Turner 10's"
Post your scores to the Whiteboard.